The Best LEGO Sets to Buy for Investment in 2018
Toy collecting and toy investing are often interchangeable descriptions for what we do as toy collectors. Most of the joy of collecting comes from the experience of ownership, but there is definitely an added bonus when you consider what your collection could be worth in the long run. With that in mind, we decided to take a look at the best LEGO sets to purchase as investments in 2018. Important to note: these are sets that you should
purchase
in 2018, not necessarily a list of sets that were
released
in 2018.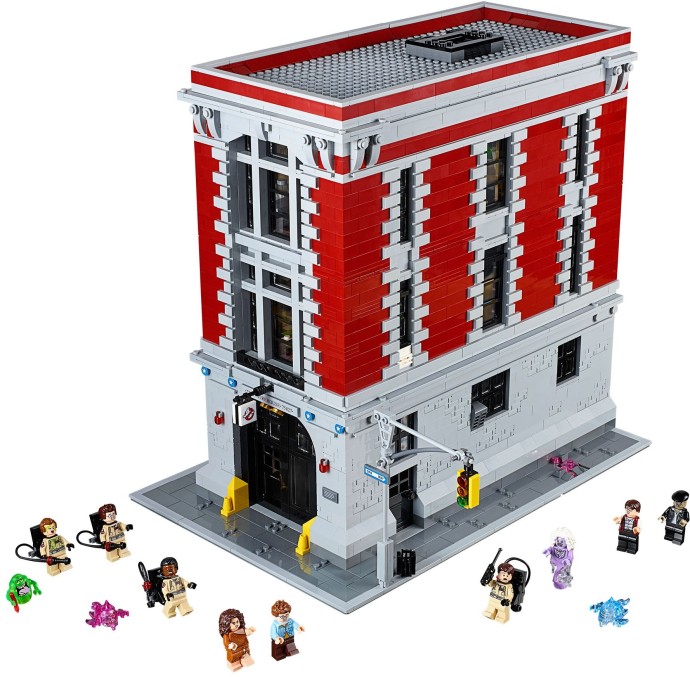 The LEGO Ghostbusters Firehouse HQ is going to make a great investment. It's equal parts absurd and awesome that it even exists. I wouldn't expect any Ghostbuster sets like this to follow for many years to come (if ever), which will make this set hyper-valuable in the aftermarket. Expect this to retire Holiday 2018.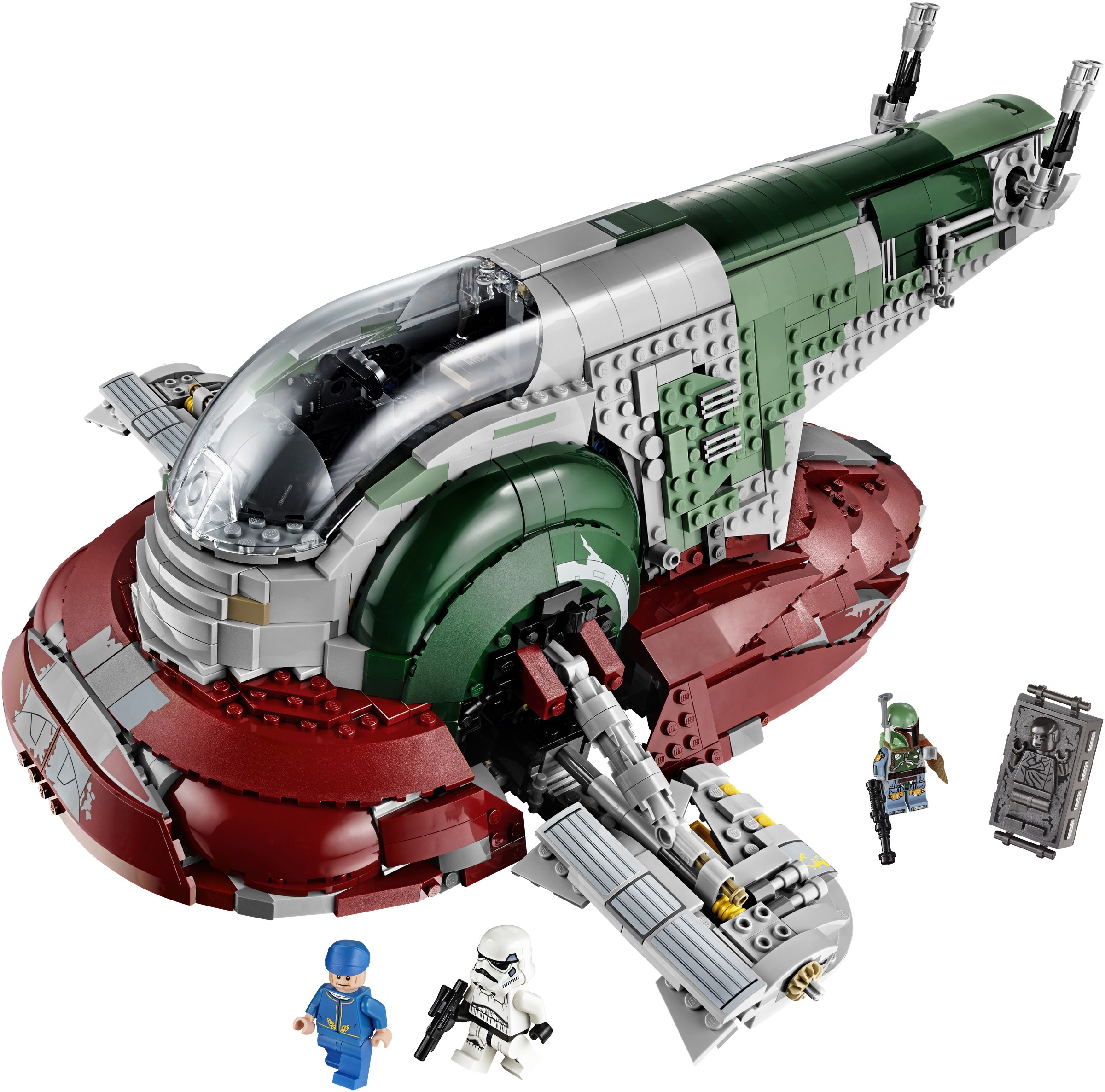 The UCS is always a safe investment, and the LEGO Star Wars UCS Slave I is no exception. Moreover, anything related to Boba Fett seems to carry an extra nostalgia tax along with it. Expect this set to retire mid-2018.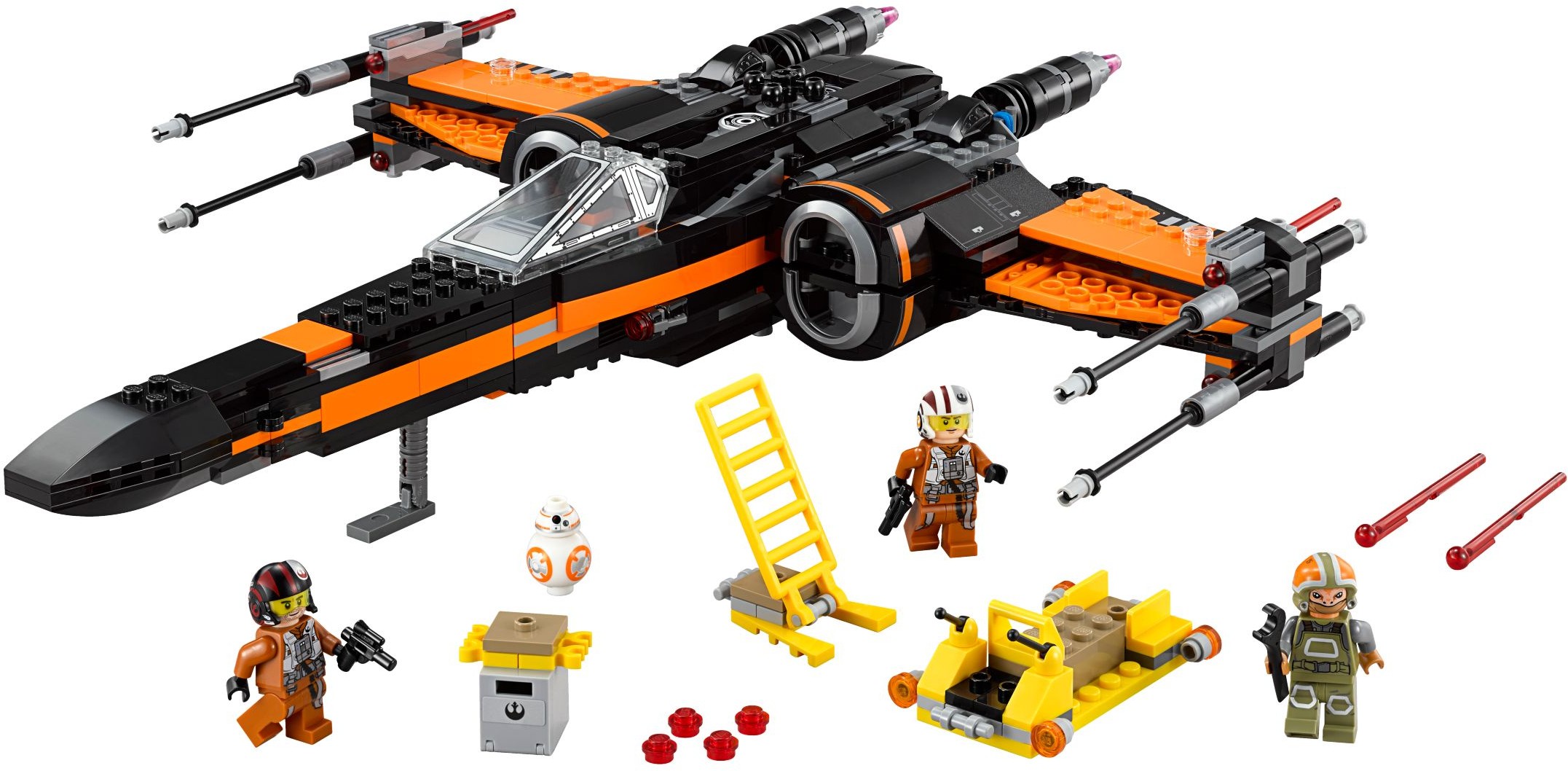 This set has stuck around a little longer than others in its release wave, but that doesn't deter us from recommending it as an investment. Why? Pretty simple, it's an X-wing and a super sleek black and orange X-wing to boot. With very few unique and memorable ships in the new trilogy (our opinion), this is sure to be a coveted item once it retires. Expect it to go before Spring 2018 (before Solo sets hit the shelves).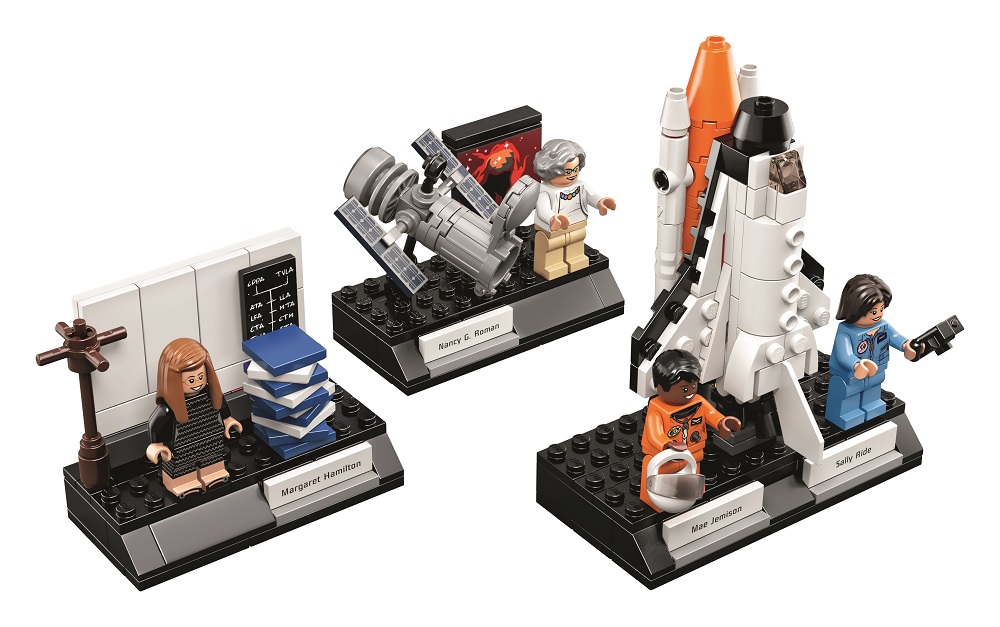 This set has a lot going for it. Female-focused, exclusive minifigs, NASA branding, space related, and a more-than-likely short production run. If similar sets are any indication of what could be, then this set has a very promising future in the aftermarket. This set could retire at any moment (there isn't a good precedent for sets like this), get them now if you're looking to invest.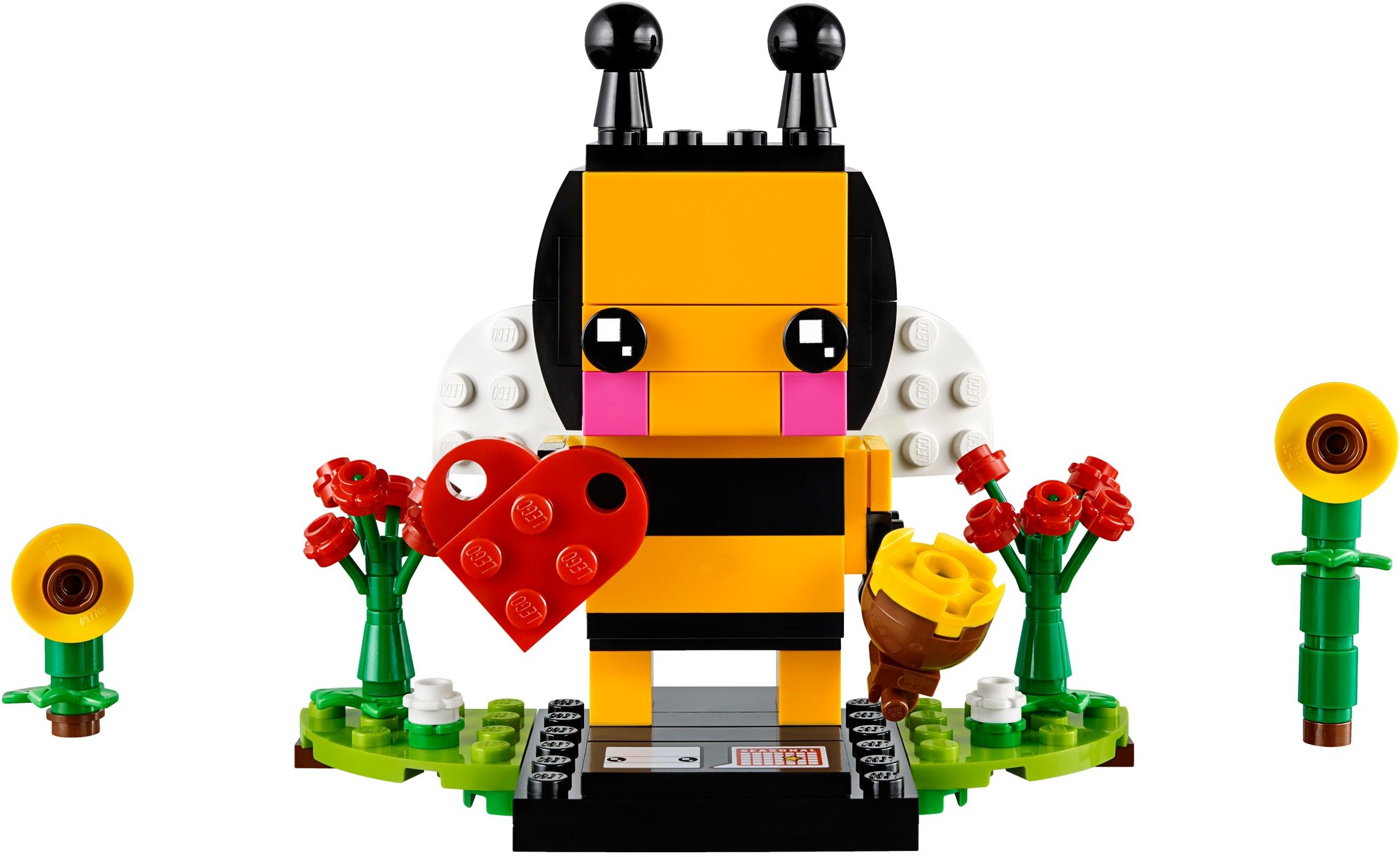 This is going to be divisive, but we think this weird little set might be the ultimate sleeper. We honestly do not know how long the Brickheadz line will last (our guess is 2-3 years), but with any new toy line, collectors often miss out on some obscure first year stuff. While this is technically coming in year 2, but it meets the obscurity criteria well enough for us to bee-lieve in it. We expect this set to retire shortly before or after Valentine's day 2018, which will also give it an extremely short production run.
There are tons of other sets that could have made this but there were our favorites. Let us know if you have your own favorites down in the comments.